Something I'm quite excited about is to have both a living room and family room in the new house. We already have most of the furniture for the family room, but will have to buy new pieces for the living room.
I'd like to go somewhat formal as it's right next to the dining room (no walls dividing the two), but at the same time, I want the kids to be able to go in there without worrying that they will break anything or ruin the furniture. So it still has to be kid friendly.
I'm really loving the idea of going with a light leather sofa, like this:
But figure I'm just asking for trouble! Anyone out there have young kids and a white/ivory leather couch? If yes, how's it holding up?
I'm thinking of going with a glass top table similar to this: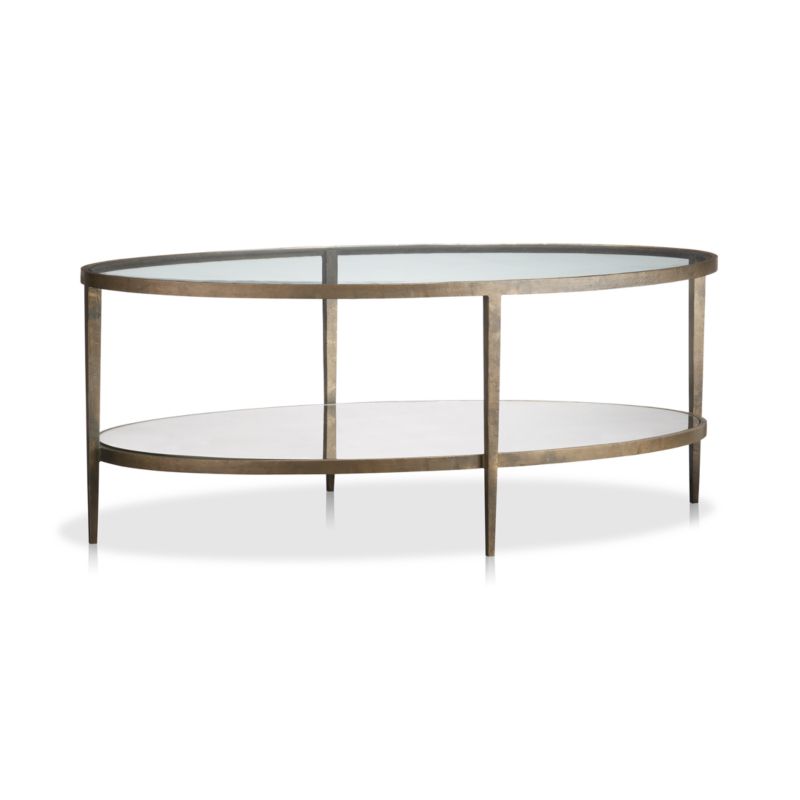 And would love to have a set of armless upholstered chairs across from the couch, on the other side of the coffee table, a style similar to this, but made with different fabric:
This will also be a room the will boast some beautiful artwork (thinking something a la
Jen Ramos
) on the walls and a large scale floor mirror. I'll also have to source out a lovely rug to go beneath the couch, chairs and table. For the windows I'd like some type of silk curtains. Let the sourcing begin!
Cheers,